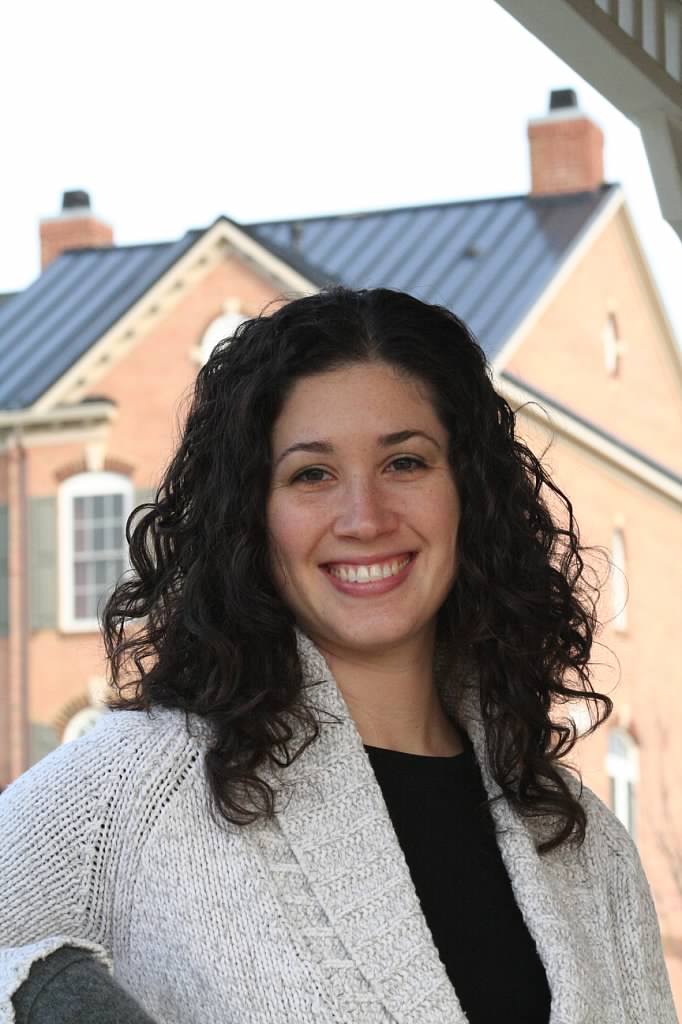 Welcome to In Your Hands, LLC now located at the Healing House in Doylestown and Tree of Life Acupuncture and Wellness in Ottsville.
Whether you are looking for tension and stress relief, pain management, or just a wonderfully relaxing treatment, Megan's expertise and intuitive touch will help you toward your goal.
At In Your Hands, LLC the client's needs are the focus, and your goal is our goal together. Through various massage and bodywork techniques or yoga instruction, each session is uniquely designed for you.
My practice follows Guidelines recommended by the Federation of State Massage Therapy Boards (FSMTB), along with infection control made by the CDC and OSHA.